Just before the UN Conference om the Human Environment in Stockholm, June 1972, the propaganda film Survival of Spaceship Earth premiered, featuring Maurice Strong, Dame Barbara Ward, René Dubos, Dr. Margaret Mead, Dr. Harrison Brown, Walter O. Roberts, and John D. Rockefeller III talk about their favourite subject – population control. The messages was the same as now: "we" (us ordinary folks) are too many, we consume to much, we move around too much, we pollute too much, we reproduce too quickly. 
The multinational corporations that created car-dependent urban sprawl, plastics, one-use packaging, petrochemical-dependent agriculture and medicine, ocean trawlers, leaded petrol, toxic dumping, environmental degradation, and an ever growing war industry, they are completely innocent. It's us stupid people who fail to resist their ubiquitous 24/7 advertising who are the problem, whereas they are our saviours.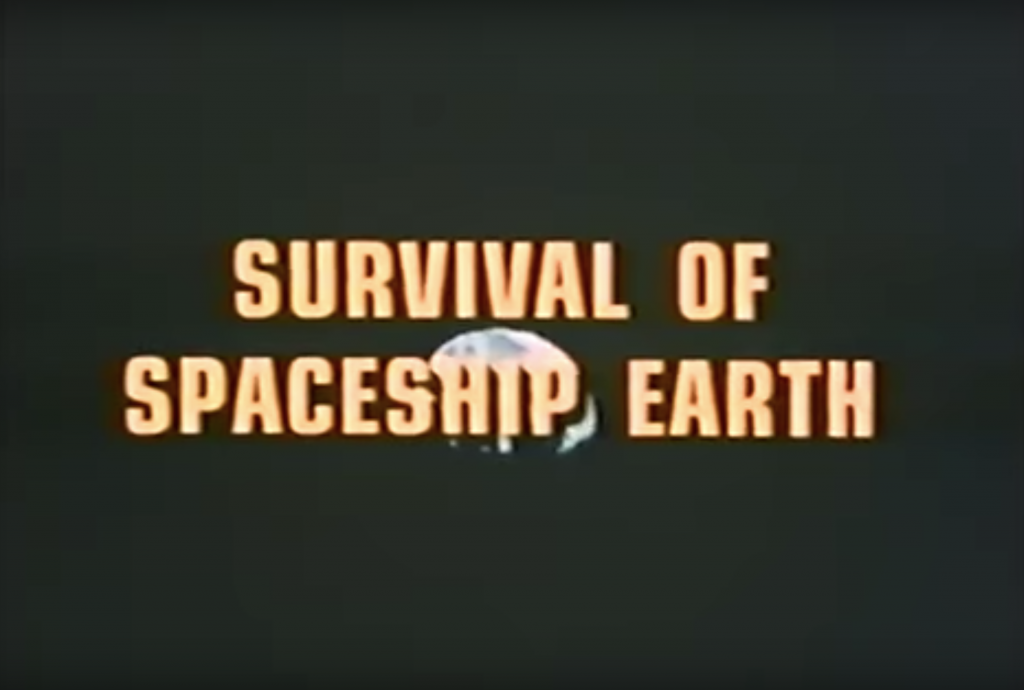 The film is available on youtube.
TRIGGER WARNING: The film is very crude and contains some grotesque and frightening scenes. It was intended to shock its audience. 
Note the how the Thalidomide children without limbs are used as poster children for environmental degradation when in this case it was a harmful medication given to pregnant women in the late 1950s and was banned already in 1961. (Of course environmental toxins can also cause birth defects but these tend to be of a different type.)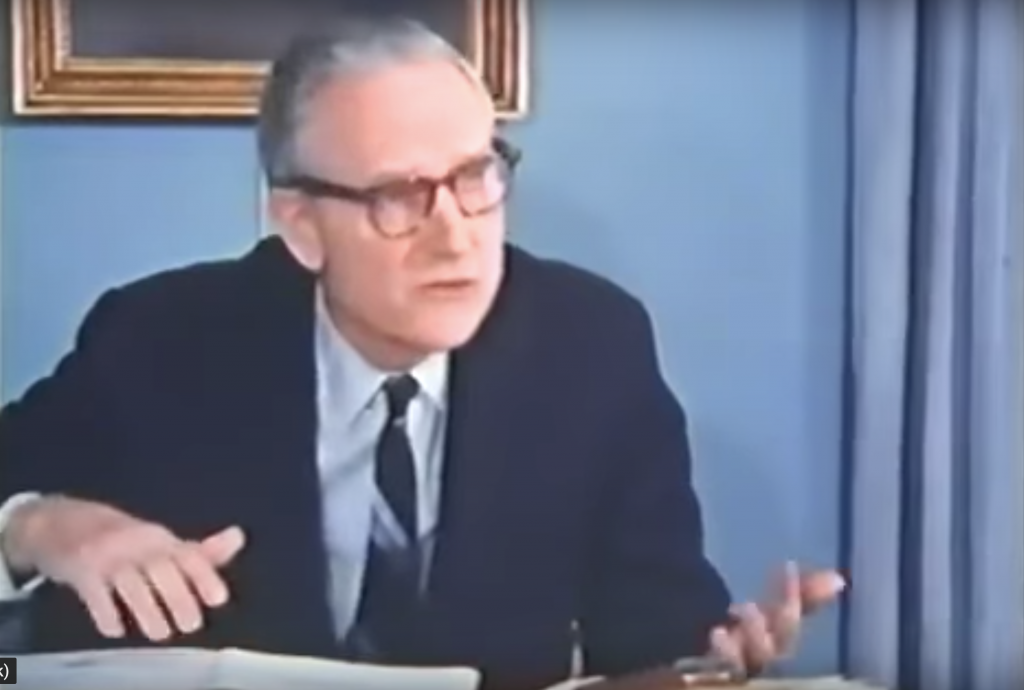 Here you can read the report: Population and the American Future: The Report of The Commission on Population Growth and the American Future (1972).
---
Read more about the background in Rockefeller– Controlling the game by Jacob Nordangård
Related posts: